DEER PROCESSING - THOMAS SMOKED MEATS
305 Fernwood Drive, Johnstown, PA 15905
814-288-3252
---
Basic Processing $50.00
Vacuum Packaging $20.00
Bologna (approx. 3lb each) $7.00/ea

Jalapeno & Cheese Bologna $8.00/ea

Mild Cheese Bologna $8.00/ea

Pepper Sticks $4.00/lb

Baby Jacks $5.00/lb

Jerky $16.00/lb

Kolbassi $3.00/lb

Jalapeno & Cheese Kolbassi $3.50/lb

Smokey Deer Stingers $4.00/lb

Hot Sausage $2.00/lb
Sweet Sausage $2.00/lb

Country Sausage $2.00/lb

Hot Dogs $4.00/lb

Smoked Country Sausage $3.00/lb

Meatballs 1.5lb bulk pack $3.00/ea

Meatloaf 1.5lb bulk pack $3.00/ea

Deer Bacon $4.00/lb

Chili 1.5lb pack (boil bag) $4.00/ea

Country Sausage Gravy $5.00/ea

Mushroom Swiss Burger bulk $3.00/1.5 lb

Jalapeno Monterey Burger bulk $3.00/1.5lb
Processing available for both whole deer and cleaned meat only!
---
Call our processing plant at 814-288-3252. We can process your meat into any of our fine specialty products any time of year!

LOCATION: 305 Fernwood Drive, Johnstown, PA 15905

Directions: (see map below)
Turn left off of Route 985, Somerset Pike onto Glessner Road at the BP Gas Station in Benscreek. Follow road to the Y at the Ideal Fire Hall, bear left up the hill. Take the first road on the left, Fernwood Drive, and follow it to the top. Thomas Meats is on the right side. (there are signs to follow)

Directions from 219:
Get off 219 at the Davidsville/Hollsopple exit, and go North onto route 403, travel 5.6 miles and turn left at the third traffic light. (Beside St. Andrews Church. Go up a short hill and make a left onto route 985, then follow directions above.
---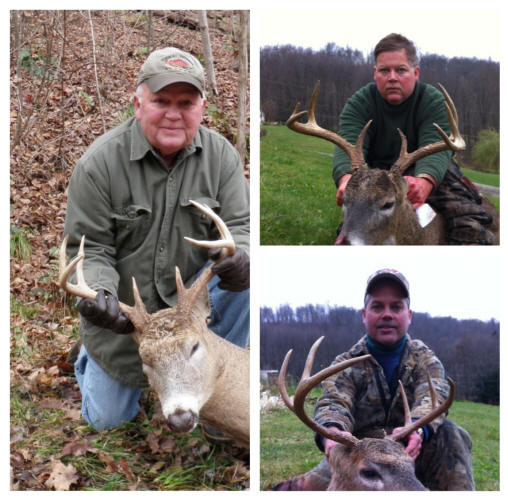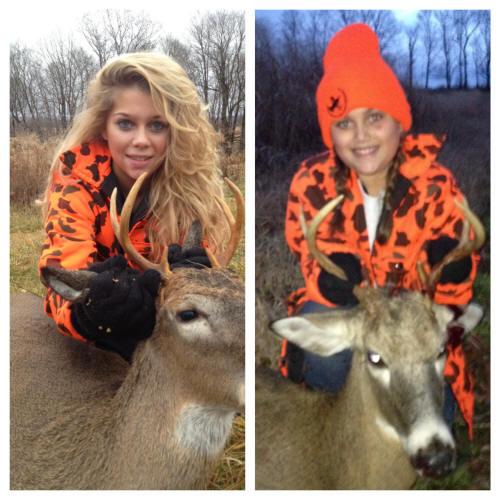 ---
MAP AND DIRECTIONS
View Larger Map